What is E-Design?
It's like having a Designer with you on a project but doing it all virtually (and often for less $)!
Are you ready to update your home?
Do you want a cohesive design for your vacation home or investment property?
Do you want to be able to see how things go together before spending a lot of time and money?
Avoid decorating regrets, overwhelm and second guessing-this struggle can be real!
Whether you are ready for a complete home makeover or just redo one room,
using e-design can help you feel confident in your design choices!
E-design has many benefits over traditional design and Do-It-Yourself.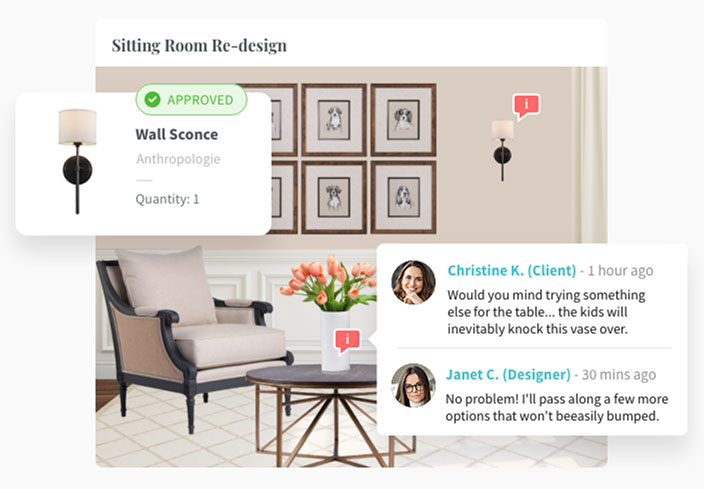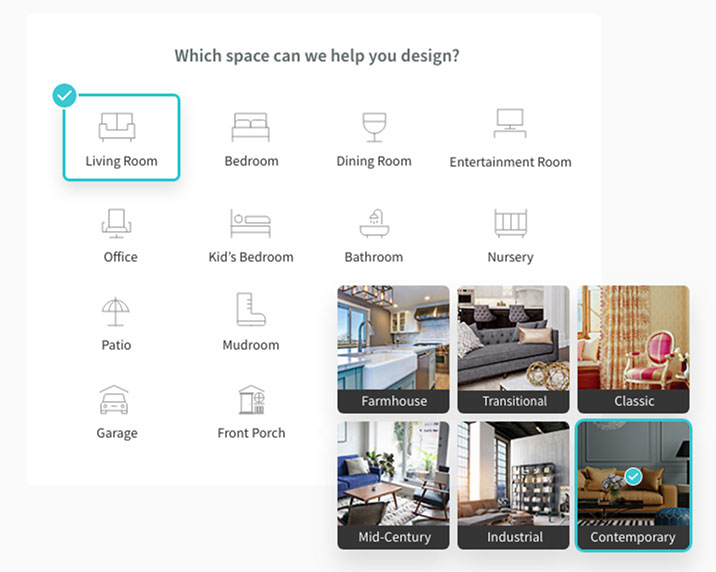 is "visual". You can see the style, color, furniture, and accessories together within a virtual space, so you get a look you want, that works with your lifestyle
creates a cohesive "plan" for your space before purchasing items that don't go with one another, so you get the look you want for your home and works with your lifestyle
is budget-friendly- you're only paying for design expertise and not the time-consuming shopping and shlepping
lets you control your expense by eliminating items that may not fit the space or overall budget from the start
shows you how you can start with what you have and mix in new items for one cohesive look you will love
allows you to partner with an expert online shopper that knows where to find those perfect deals and the perfect items, saving you hours of time sourcing for products in an overwhelming online space
E-Design is virtual home design. E-Design uses technology to create a visual display board so you confidently update the look and feel of your entire home, or do a simple room makeover. You can view a variety of décor items including furniture of various styles, themes, colors, and textures, lamps/lighting, rugs, pillows, artwork, and accessories. Product links are provided so that you can easily shop for your personally sourced products directly online.
Through e-design we can create virtual 3D room settings where you can view the complete design, as you would see it in the rooms in your home.
Wanting to maximize ROI on your investment property?
E-Design can save you both time and money. With E-Design, you can create cohesive design plans and easily furnish your vacation home, arbitrage, or AirBnB.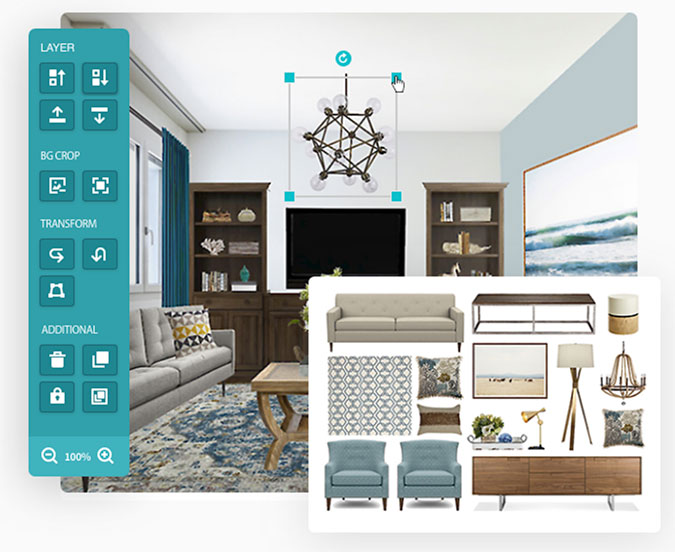 Besides Your Primary Home, We Can Help You with Any or All of the Following Spaces as Well.
Vacation Home
How would you describe your current vacation home? Dated? Dark? Hand-me-down? Frumpy? Whether you are new to vacation home ownership, have a small cabin or large family retreat, E-Design can help you make your home more enjoyable. Our virtual E-Design process makes transforming your vacation home fun, easy, fast, and affordable
Investment Property
Whether you are new to investment real estate or have been investing for years, you know that getting your property noticed is essential! We all have that property that needs and update, more style or curb appeal. Our E-Design process allows us to create a cohesive look and style, with upfront pricing, within budget to transform your investment property quickly to enjoy better ROI.
Arbitrage/AirBnB
Same goes for if you own a rental property such as these, they can be the most sought-after spaces online when you jazz them up with more E-Design! We know how to affordably WOW your guests' experience!
DISCOVERY CALL
Your Face time or Zoom Discovery Call helps answer some basic questions that will help lay the foundation for our work together. This information will guide our efforts to produce the best solutions possible to meet your needs. A series of questions help determine style, color preferences, priorities, timeline, and budget.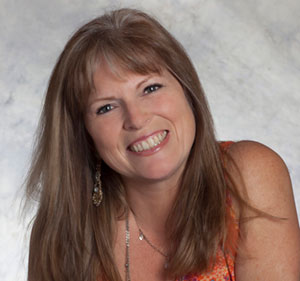 Thank you for finding out more about E-Design. We are excited to work with you to get that look that you will love! Our easy step-by-step process takes the stress and worries out of making a multitude of decisions. Let's make your house your home! We are dedicated to giving you personalized guidance and working together to create memorable and inspiring spaces you can call home.
Most E-Design Packages Include the Following:
Discovery FaceTime/Zoom Call
E-Design Introductory Video outlining the step-by-step E-Design process
2 Design boards showing variations of your theme
Client/Designer feedback revision session
Emailing with your designer through Design Files
A Master Shopping List with Shopping Links
Complete instruction on room arrangement, maximizing architectural features, organizing, creating a focal point, how to declutter, how to create that WOW factor while providing an emotional connection that adds another layer of warmth, style, and comfort
Bonus: Styling Tips & Guides
Just $499 / Room
(Other custom packages available if we can speak first.)
Have absolutely no time or desire to do the shopping or schlepping yourself?
Our personalized concierge services can take it from here and do everything for you!
Organizing what is already there
Setting up every room
Managing everything from making the beds to manicuring the lawn

Empty house? No problem we can completely outfit, furnish, accessorize, and set up everything down to the coffee mugs, throws, and beach towels.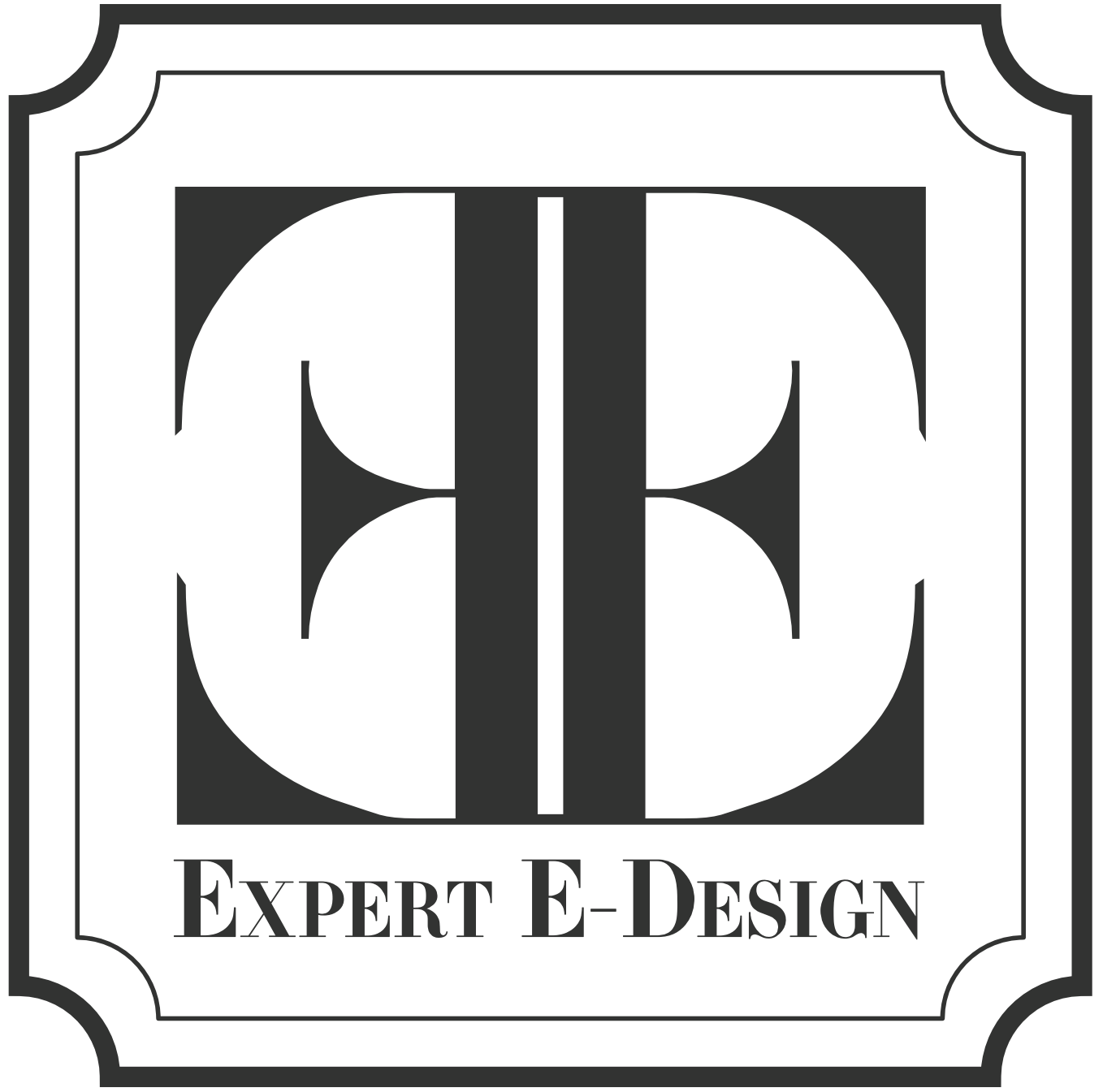 Your investment for full design and organizing/staging services are by Special Arrangement. Please book your Discovery Call today to see which is right for you!