Is household clutter making you feel chaotic, stressed, and hopeless? 
Do you need an organized office so you can focus on growing your business?
Are you ready to sell, move, or remodel, and your to-do list is overwhelming? 
Even if you are just ready to enjoy your home, getting organized is the first thing you must do to make your home beautiful and your life less stressful.
Together we will focus in on what needs to be organized, packed, donated, recycled, and tossed. I work with you step by step, in a systematic non-judgmental way, so your home is organized quickly, efficiently, and beautifully!
You choose how involved you want to be with the organizing process. Do you prefer to work together side by side? Many people enjoy working together. It is very efficient and easier to keep focused, when you are not doing it alone.
Or do you prefer to be virtual and get organized over the phone and zoom? We can do that!
Do you just want it done? I can do everything for you, including shopping for organizational products and dropping off donations. Of-course nothing is thrown out or donated without your agreement. I work closely with you by text, phone, and email, throughout the entire project.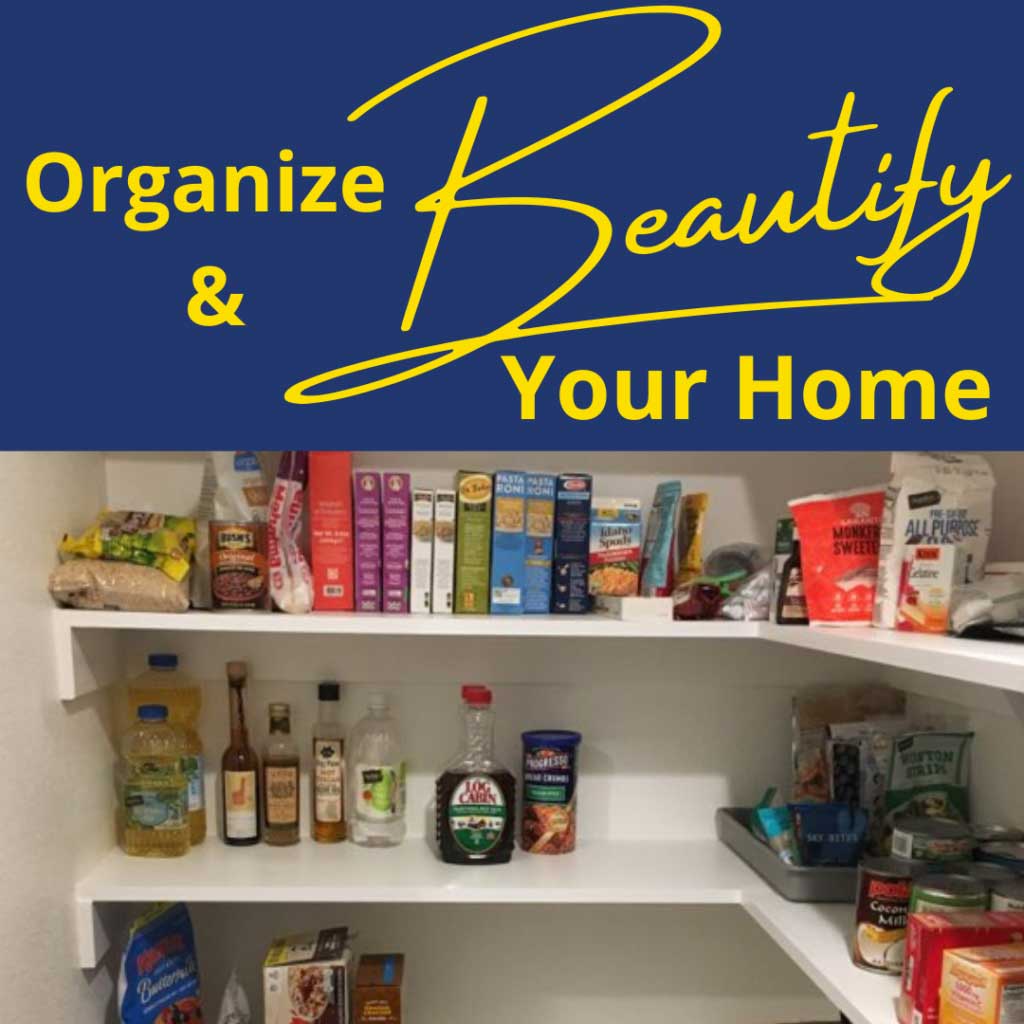 Although each home or office organizing project is unique,
I have listed some packages that will give you a good idea of how to I can help and basic pricing.
Clients come to me for solutions to the following organizing needs:
Is your to-do list out of control? Find out more about or additional organizing and concierge services and learn how we can help you check things off your list. <read more>
Do you have questions about your specific organizing project?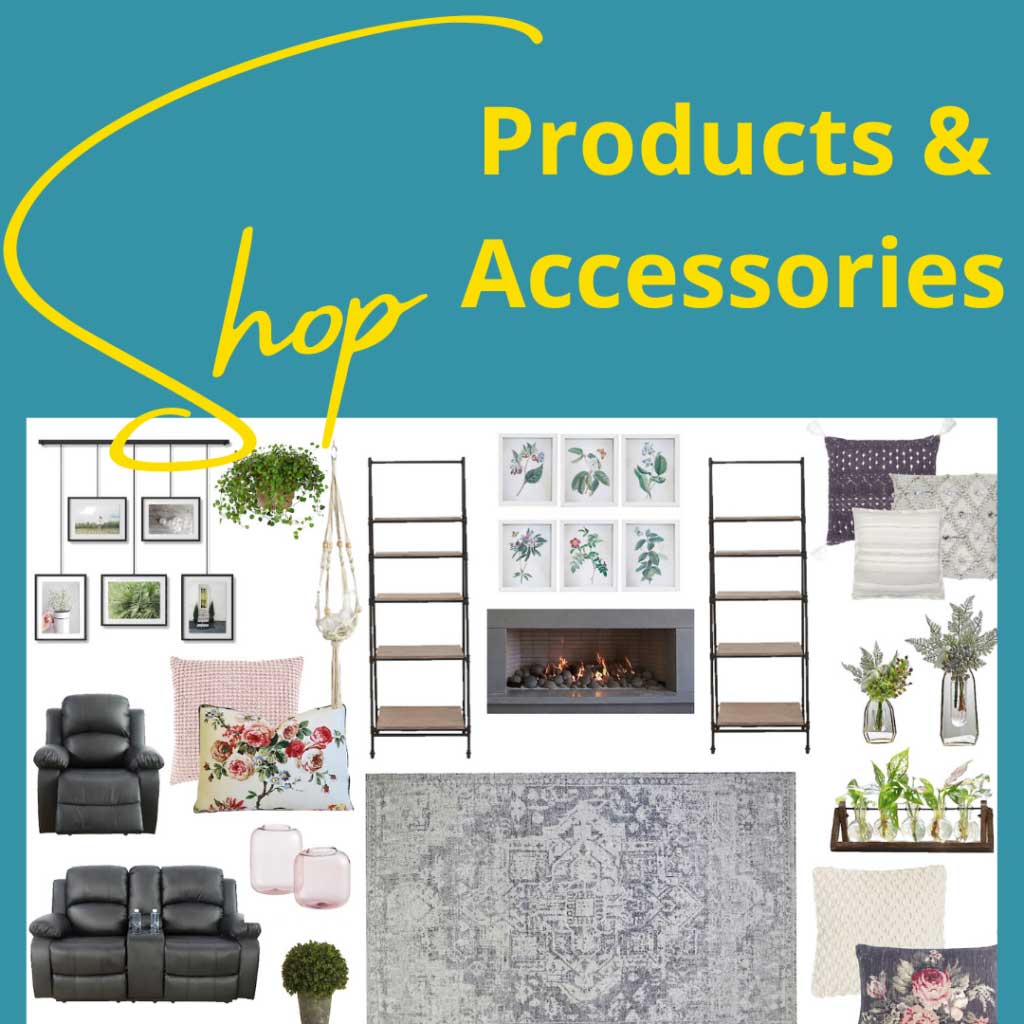 The best way to get started, is with a complimentary "get acquainted" phone consultation. We'll chat for about 15-30 minutes about your organizing project, discuss your needs, options and how I can help you. It's also a great way to see if we would be a good fit to work together.
If you would like to take advantage of the is free offer, click the button below and I will contact you within 48 hours to schedule an appointment.
Seriously, why would you wait to get organized, when it is so easy and affordable to get it done!
– Grace
Home and Office Organizing
Are you ready to tackle organizing your home in a big way?
Are you frustrated by things you want to keep but have no place to put them? Do you feel that you are always wasting your time trying to find things?
Get organizing done!
Most projects typically do take at least one day to achieve. One day to us means up to around seven and a half hours, give or take plus travel time. If you have needs that would be achieved with weekly support or smaller time frames, we can discuss that but we typically like to come out for one day at a time… or if the project is larger, we will give you an estimate for how many days it's expected to take.
How much does it cost?
We take a deposit at the time of booking your appointment and then final payment is due upon completion. Typically we charge around $1,000/day and that includes travel within a 2 hour radius of the San Francisco bay area (CA).  Depending on your project, needs, location, and resources needed, we can negotiate with you to find what works for you and your budget. (Any decided upon materials and organizational/storage products brought in would be billed separately. Time spent for shopping for those resources is part of our daily hours.)
A full day of organizing is just right for organizing specific areas such as a kitchen, small basement, bedroom, or a walk-in closet. When you typically need multiple days is for projects such as redoing the whole house, a big move in and unpacking job, a move out and packing up the whole house job, a vacation house reorganization, or a whole garage.
Whether you book ONE day or Multiple days of in-person or virtual organizing, the following is what you will get and what we will do for you or "With you":
We will:
Focus on your needs, organizing challenges, and areas of your home or office that are not working for you
Identify additional storage areas and how existing storage areas can be better utilized
Create a personalized strategic plan of where to start, and what needs to be done and by when
Sort through the unworking, unneeded, and unwanted
Make recommendations of storage products and systems including filing systems
Shop for organizational and storage products
Take care of all donation, recycle, e-waste and consignment drop off for you if needed and requested
We ask you to:
Take and send photos and videos of your project/room before initial consult so we can have a very detailed account of what you need
Spend some time thinking about how you would like to "see and use" your space – our goal is make your home or office space beautiful and functional

Be prepared to make decisions efficiently about your space, items needed and not needed

Be open to scheduling a phone call to follow up after the work has been completed to see how it's working for you! (and to get a glowing review)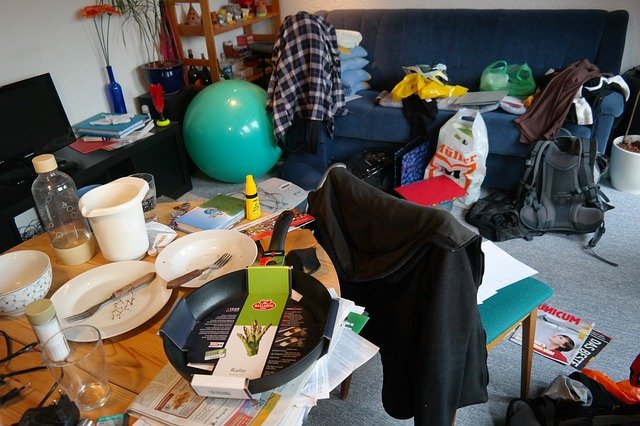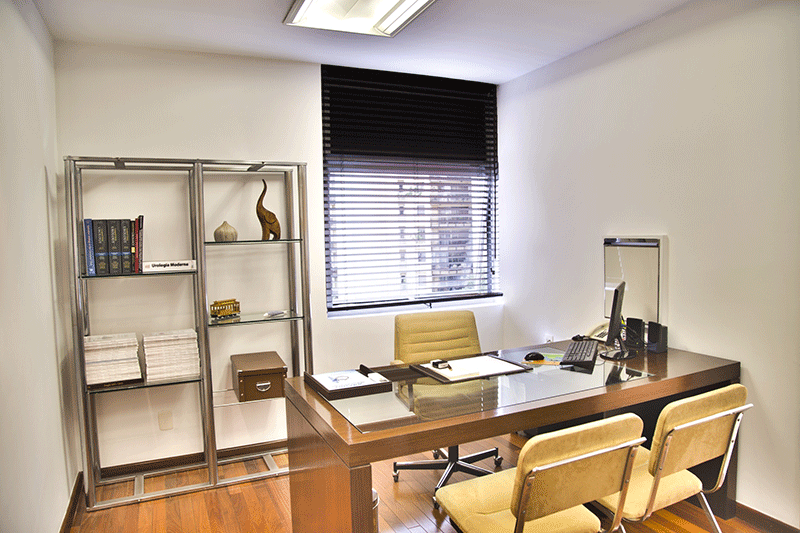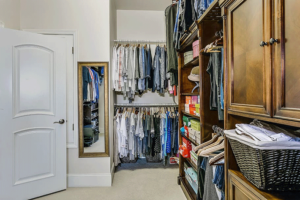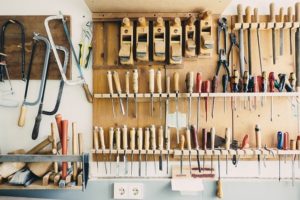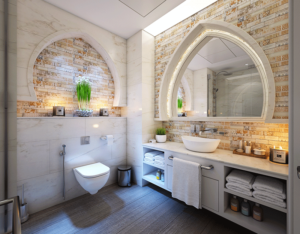 1 on 1 Virtual Organizing for Your Home or Business
Do you enjoy Organizing and want to do the organizing yourself but are not sure where to start? Would you love to work to with a professional organizer to get some direction and professional advice?
A 1 hour Virtual Organizing Session is a great way to get organized and save money too.
We will:
discuss your vision for your home
virtually walk through the area you want to organize using phone, zoom and/or sending photos
create an organizing action plan prioritizing what you need, want and the most logical way to move forward
make organizational product suggestions
Then we will start organizing!
At the end of our call, you will be given homework of what to-do next and we will schedule our 15 min follow up phone call 7-14 days later
(One hour Virtual Organizing Session)  $97.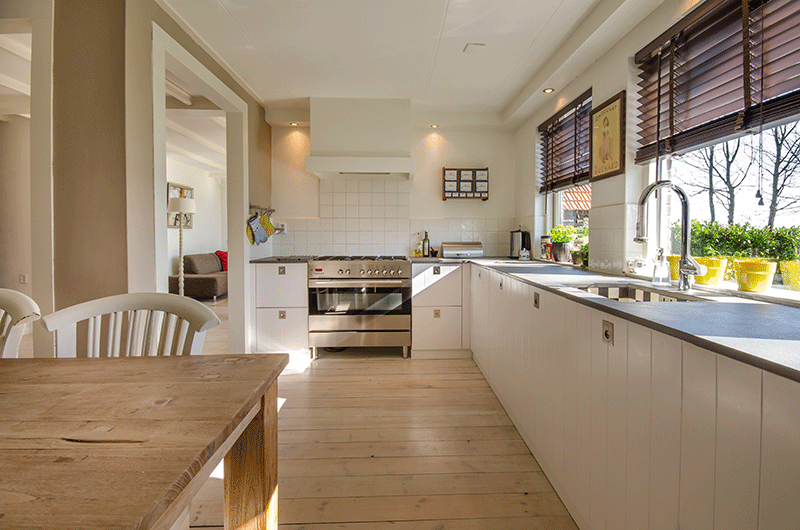 Preparing your Home for Sale and Moving Out
Are you organizing to prepare your home for sale?
Is now the perfect time to put it on the market and your home is not ready?
Getting your home and yourself ready is a big job. The more organized you are, the smoother it will go. You may be tempted to short cut and just pack it all up. But, you will still be left to deal with it latter.
We can help you streamline your preparation. We can work together making sure things are done on-time in a logical efficient way, freeing up your time, so you can do the other things you need to do.
We can help you-
Organize and pare down kitchens and closets to appear more spacious
Organize rooms to look more inviting
Whether live or virtual we can help you prepare for your open house
Put away items you don't want out during the open house
Give your home some curb appeal
Shop for new pots, plants, and accessories as needed and wanted (purchased items will not be marked up, client with be charged shopping time, price paid plus tax for purchased items)
Plant pots on porch or patio areas
Label boxes correctly so they end up in the right room in your new home
Light Staging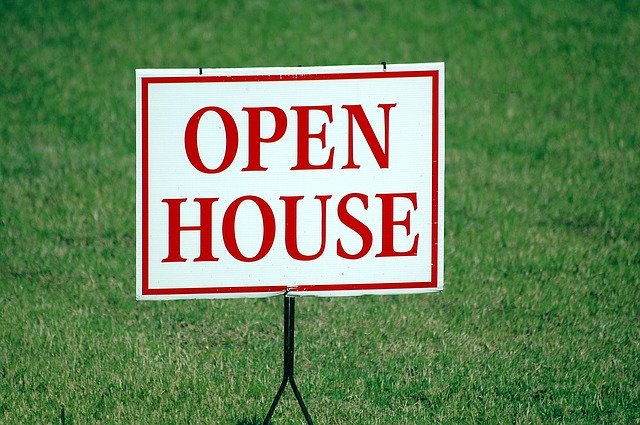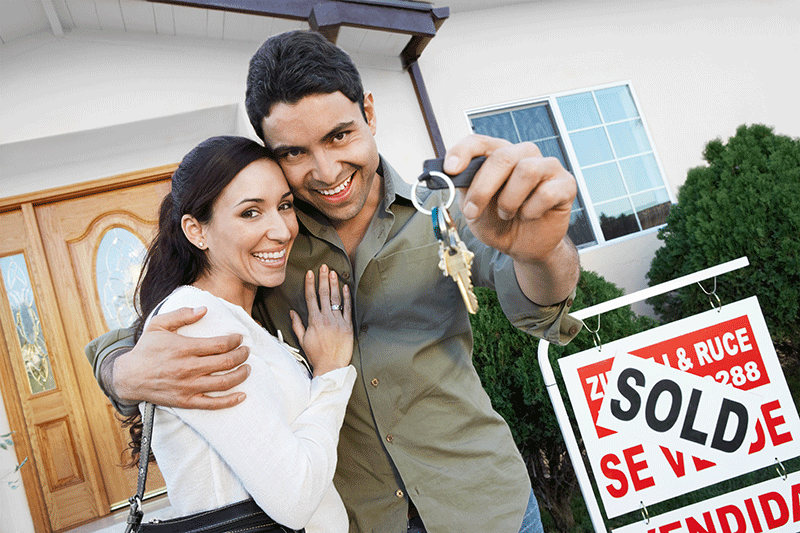 Are you still living with unpacked boxes?
No matter how you stack them, boxes don't look inviting or make you feel welcome.
You are not alone, this is actually quite common. Sometimes we are really busy with life and it is just difficult to catch up.
We can help you:
Finish unpacking
Focus on what you currently need to do first
Put things away in location that work best for you
Identify new ways to store your things
Give storage and product recommendations
Drop off donations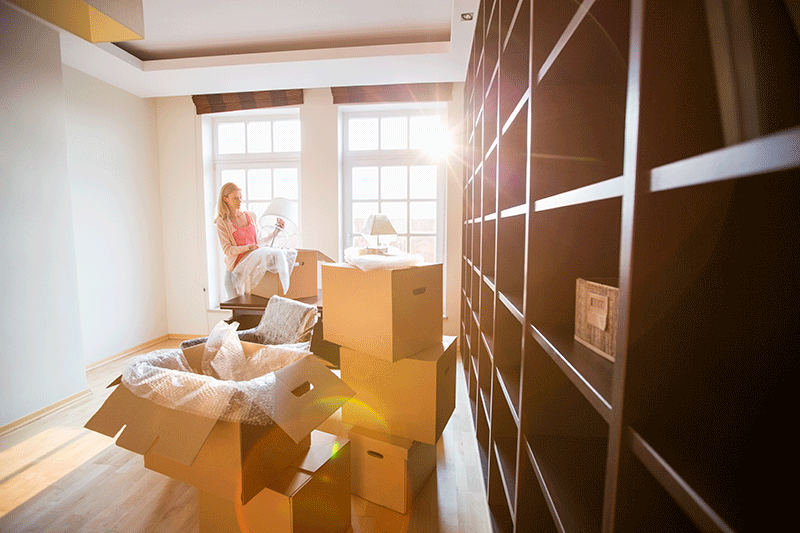 Organizing in Preparation for a Remodel
Are you getting ready to remodel?
Has your contractor told you they're ready, but you know you're not?
Not sure what to do first?
Getting your home and yourself ready is a big job. After personally living through a remodel, and helping many clients live through theirs, I know the more organized you are, the smoother it will go.
We can help you-
Streamline your preparation
Make sure the right things are organized at the right time, so you are ready to go
Find alternative ways to store things while areas are being worked on
Set up temporary kitchens, living areas etc.
Put things away after the remodel is finished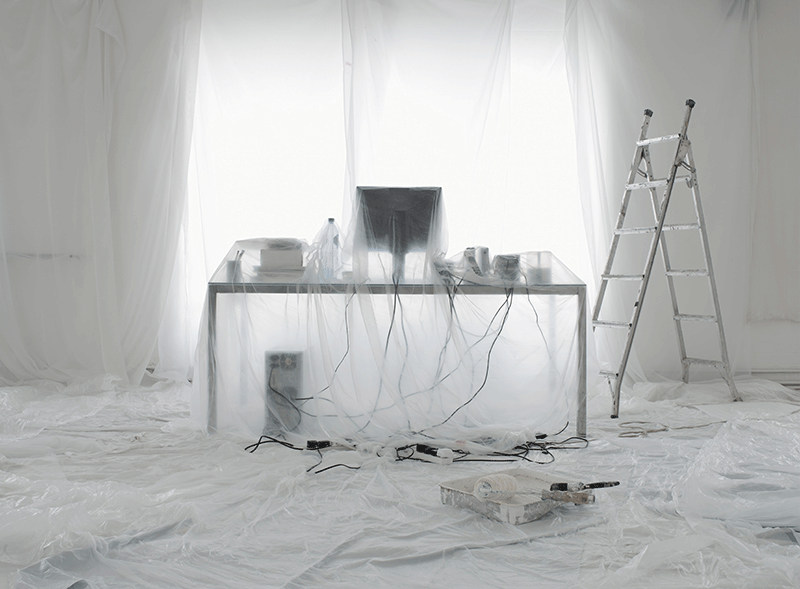 Vacation Home Organizing and Refreshing
You need a break, so it's time to head off to your favorite spot, your vacation home. You may have been there last week or maybe last year, but when is the last time you went through the closets, removed outdated food from the pantry, and made sure you had enough pillows and blankets?
Did I mention the garage?
We can help you-
Take inventory of what you actually have
Organize and clean out kitchen, pantry, and closets
Take inventory of what you have
Make suggestions of products to make space more organized, enjoyable, and useable.
Coordinate with you to shop for items that you need
Stock the kitchen and pantry
Just acquired? We can help get it set up, outfitted, and ready for you to enjoy!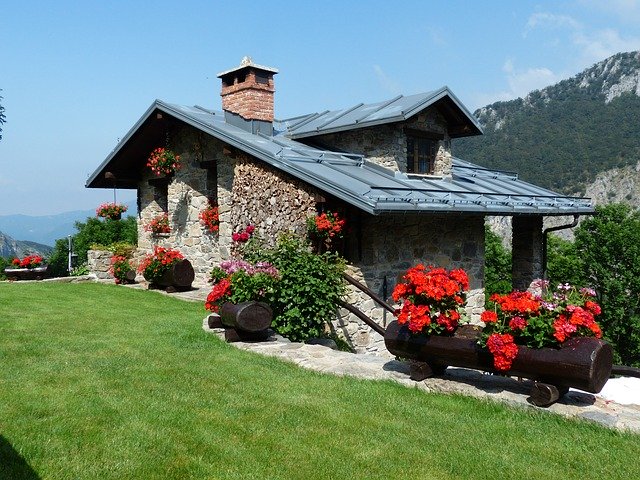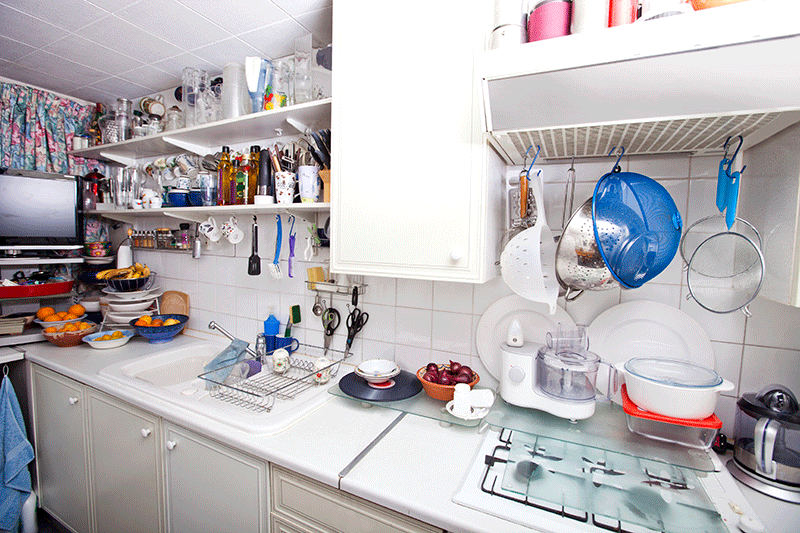 So busy and overwhelmed that you're not sure where to start?
The best way to get started, is with a complimentary "get acquainted" phone consultation. We'll chat for about 15-30 minutes about your organizing project, and discuss your needs. I will give some suggestions of things you might try, and how I can help you organize your home, garage, office, or vacation home quickly, efficiently, and beautifully It's also a great way to see if we would be a good fit to work together. In order for you to get the most out of our call, please complete and submit the following brief questionnaire here now. Once we receive and review the questionnaire, we will contact you within 48 hours to schedule your call.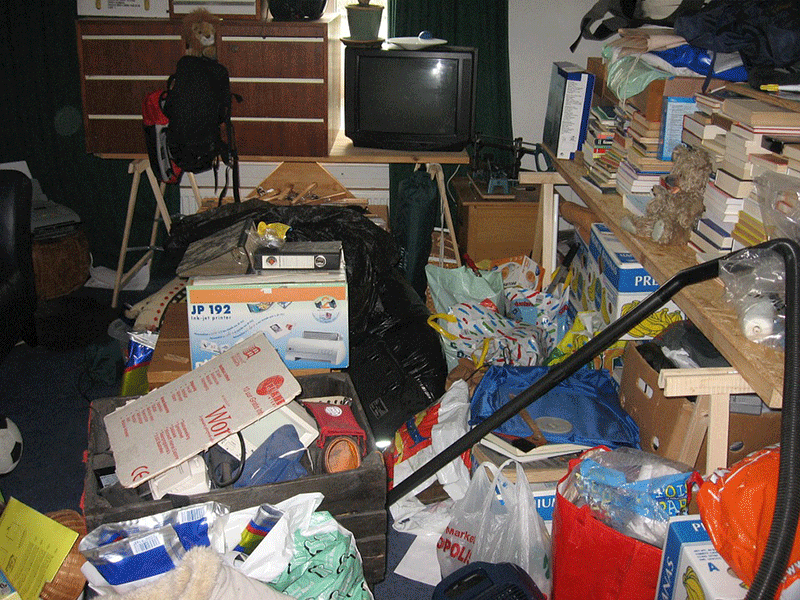 Additional Tasks We Can Perform During Organization Days
If you are one of those people who are actually quite organized, but have a few trouble spots, you might be wondering if you really need some help.
Do you avoid your to-do list
Does your to-do list resemble a book
Are there things on your to do list that are not getting done
There are things on your to-do list for which you have no time, do not know how to do, or don't want to do
Many of us truly do not have the time.
If completing your to-do list all by yourself is not the highest best use of your time, check out what our concierge services can do for you! (We do bill these out the same as organizing services, see above.)
Replanting tired borders and pots, adding seasonal color
Clean and organize patios and outdoor spaces
Shop for and pick up household, garden, organizational items
Furniture assembly
Seasonal/Holiday decorating and put away
Painting accent walls
Set up filing systems
Space planning (ie. Where and how to store items)
Spare room clean out and repurposing (ie. Turn your junk room into a guest room)
Line shelves and drawers
Clean out the refrigerator
Maintain home while your away on vacation
Vacation home and vacation rental set-up, inventory, purchasing supplies, and    organizing
And more!
Won't it be great just to have your to-do list done?
An area of your home or office that is out of control. DONE!
Time for hobbies, friends and family, pets, rest, and relaxation. DONE!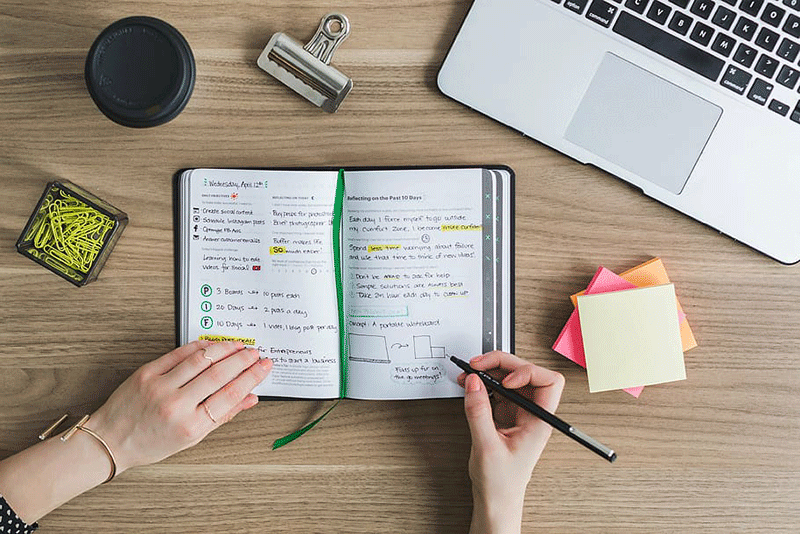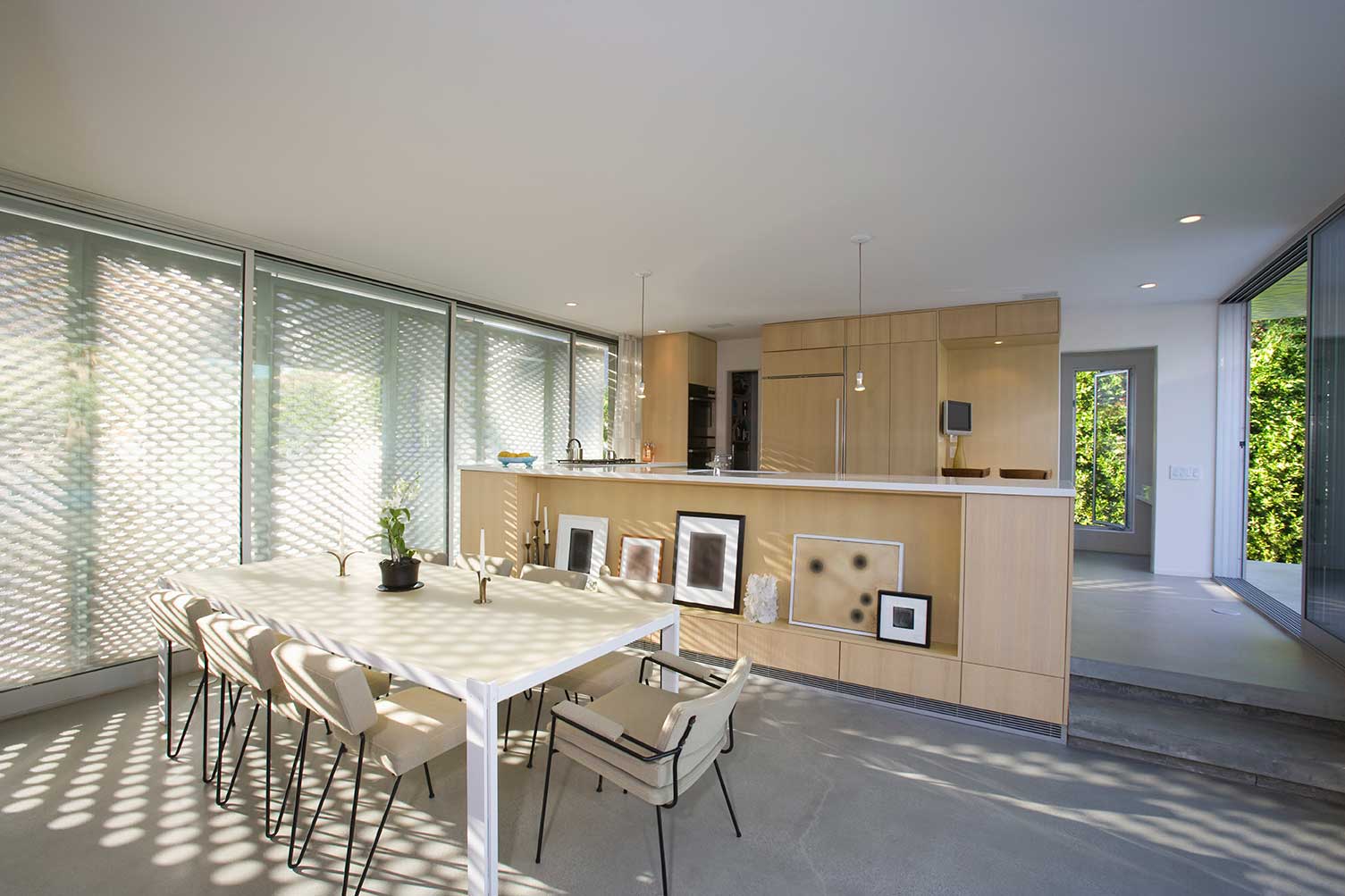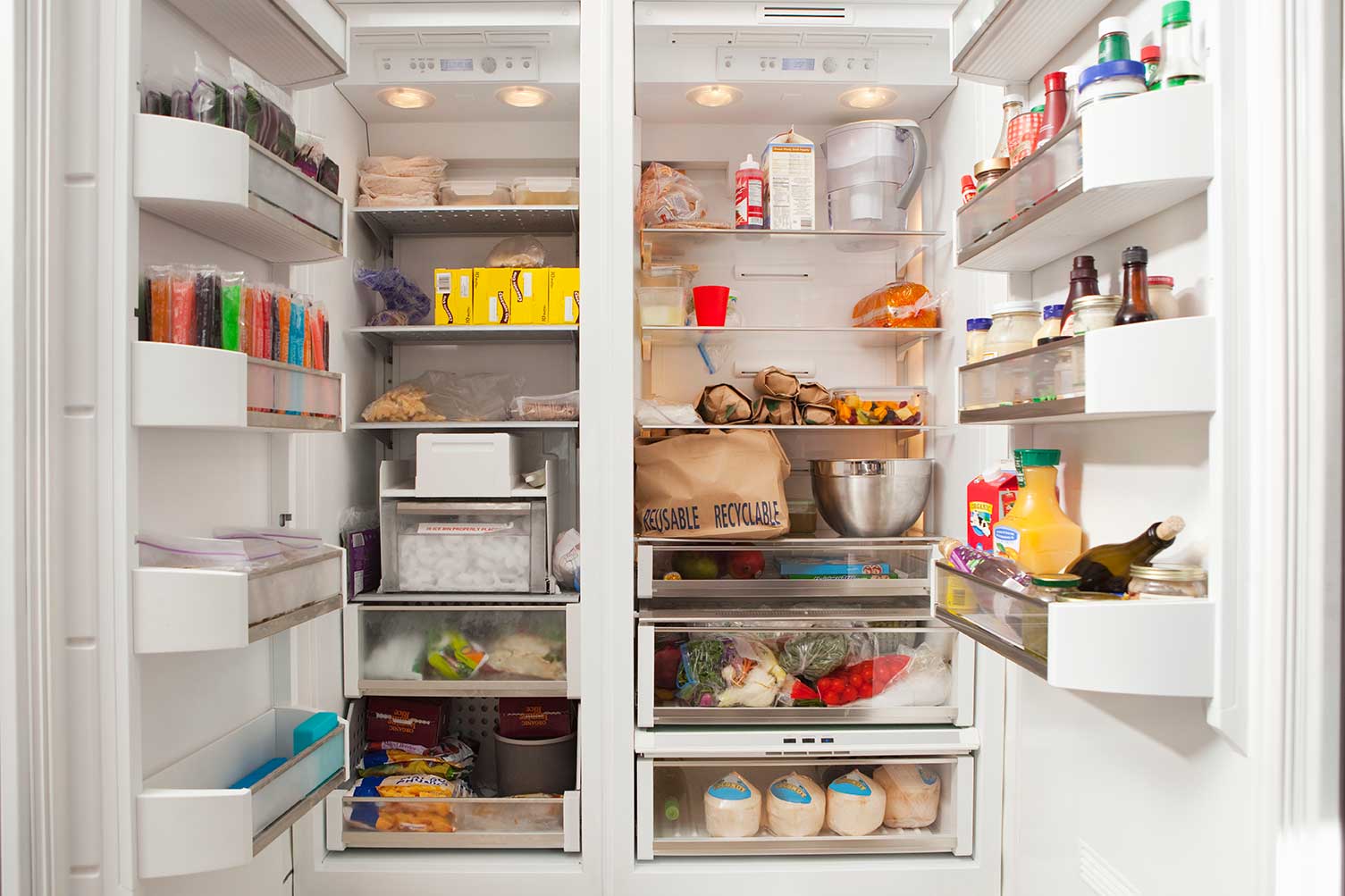 While we are scheduling your appointment, here are few things you can do right now.
Book your free phone consult today! Click here and then please email us photos and videos of your project prior to our scheduled call.
Go to the home page and sign up and get access to my video training "9 Secrets to Finding More Room in your Closet".
Join my free Facebook group if you haven't already, I'm pretty active in there and you'll learn some of my best organizing secrets! Sign up here: http://www.facebook.com/groups/YourAwesomeOrganizedHome/
Find me on Pinterest https://www.pinterest.com/checkitoffyourl/
I look forward to talking with you and checking "get organized" off your list.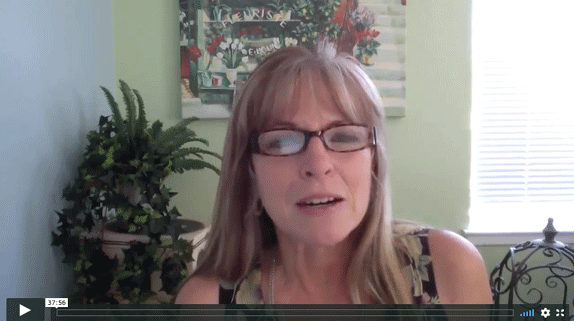 "I work with you to achieve Beautiful living through Organization"
Grace Bermudes founder of Check It Off Your List has lived in the Santa Clara Valley for over 25 years.Grace graduated with honors from San Jose State with a B.A. in Environmental Studies and a Teaching Credential. She participates in a variety of volunteer opportunities including being a past chair of the Autumn in the Rose Garden Homes Tour. Her passions include spending time with her family, skiing, flat water kayaking in the Central Sierra, and attending soccer games, teaching, being an avid non-fiction reader, flower arranging, and of course, rehab and home enhancement projects.