Thanks for wanting more information about my home organizing, staging, eDesign and investment property makeover services!
"I work with you to achieve Beautiful living through Organization"
I love organizing, I always have! But I do WAY more than organizing these days…
In fact, one of my new loves is eDesign, where I work with you virtually with video and my visual eDesign boards to design you the most perfect room for your home. 
Another love is reimagining vacation homes. I have one of my own that I've built from scratch and am doing everything myself down to the smallest detail. I love helping investors maximize your investment properties, your own vacation homes and/or the home you live in!
I've also currated a whole backend resource and home accessories website where you can shop for your homes. Much of that is laid out below, but feel free to click on each for more information or contact me for a consult where we can discuss your next home or rental project!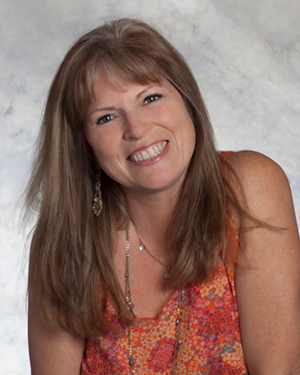 Do you dream of living and working in a beautifully organized space?  
Is your home failing to support your current lifestyle?
Are you frustrated with the amount of time, stress and $$$ office disorganization is costing you? 
Home / Office Organization Services:
If you answered yes or laughed, you're probably feeling the need for some organization in your life.
As a home organization and management strategist, I embrace the busy active life-style, and I know firsthand how disorganization can manifest itself in overwhelm, low energy, and low productivity at home and in the office. I see it everyday! Disorganization can be fixed!
I help busy people zero in on your home, office, and life, and identify what's not working, and show you how to implement efficient strategies to get things done and simple streamlined systems to keep you organized.
I show you that you CAN start off your day feeling less stressed, be more productive, and get more enjoyment from your home and office, when it is an organized, well-managed space.